Posted On Mar 10 2016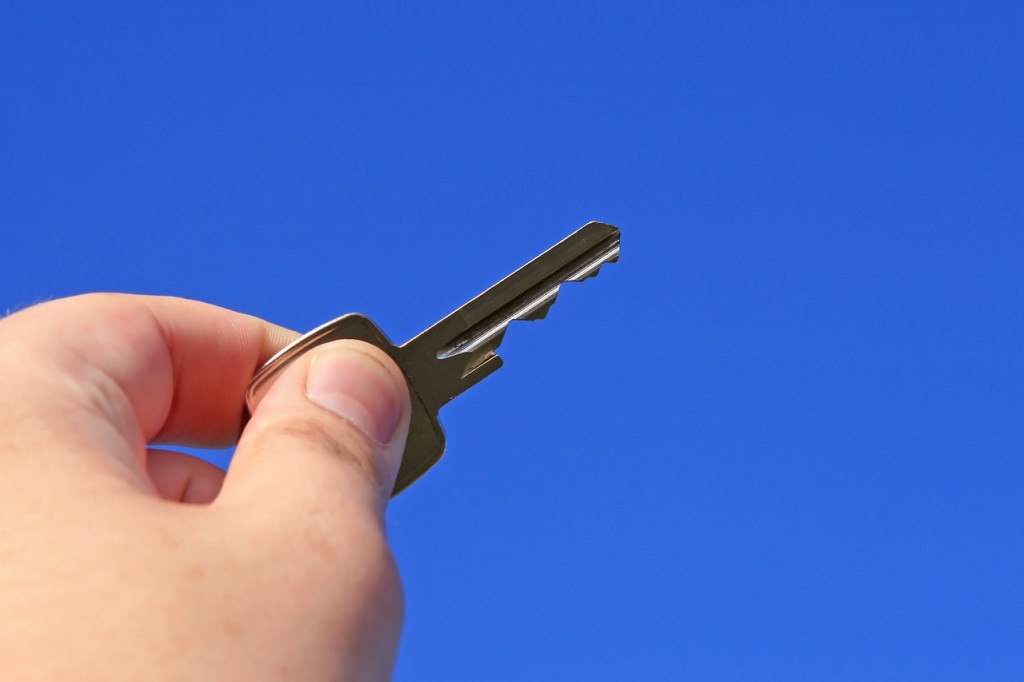 Car financing has enables folks who had no cash in hand own cars on the spot. You can start driving now and pay later however the car is not yours until you finish the payments. Most of the times new cars are pretty expensive and used ones end up breaking down because of a problem you failed to notice during purchase so people opt to buy new ones instead.
In 2010, the Detroit Free Press estimated the cost of the average new car was $29217. Another way to look at that was taken by Comerica Bank, which found in 2009 that the average new car (then costing 'only' $26,300) took 22 weeks of the average salary of an American family to pay for it.